New Beginnings Church of Dupont
Seeking God, serving others, finding our best life is rooted in authentic relationship with Jesus!
Service Times
Weekly in-person Worship Service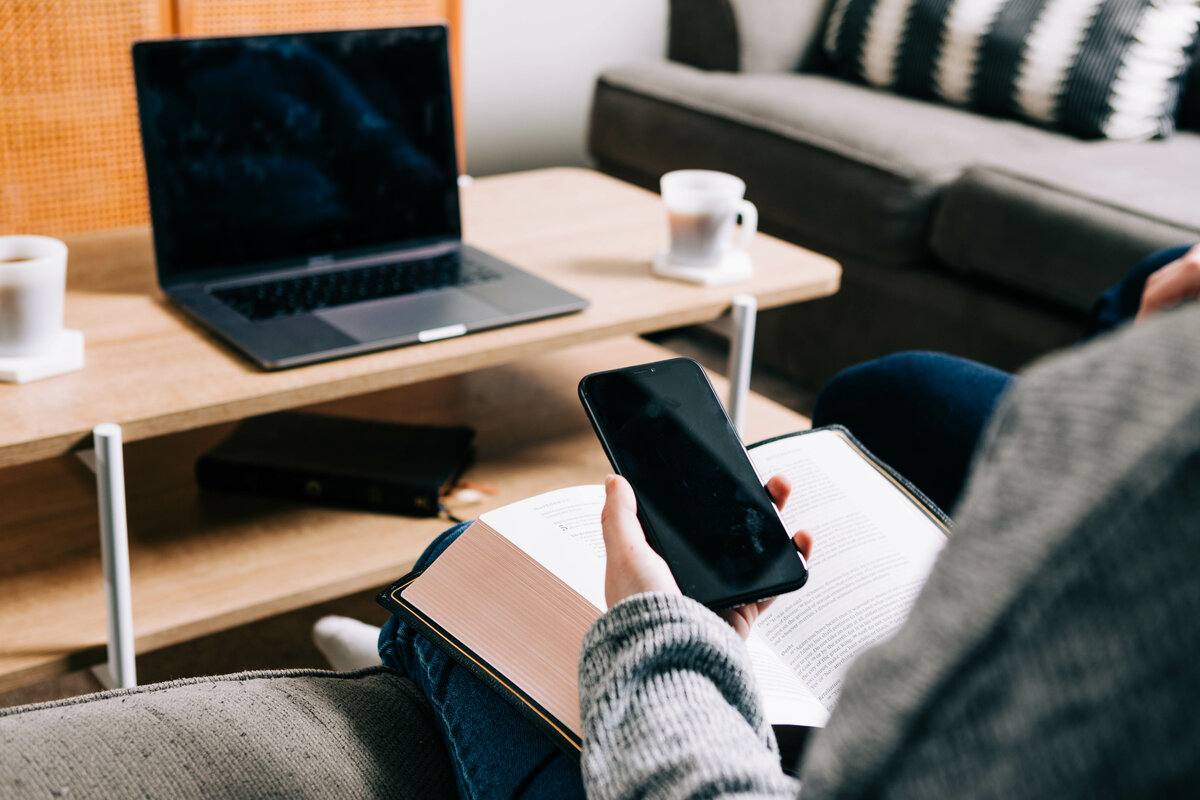 Live Stream
Jump over to our Youtube channel and join in worship with us through the live stream!
Sat 5:30 pm, Live!
Giving back, because we have been given so much!
Give online securely through our app.
Giving